Savage Boats
Whether you're looking for your first boat or you're ready to upgrade, CQ Marine Services Savage Boats can help you with all your boating needs.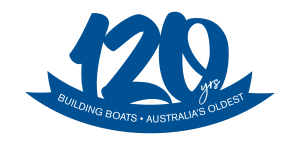 Did you know Aluminium Savage boats are Australia's oldest brand around? 
Savage built their first boat in 1898. 
Savage Boats are made here locally in Queensland. 
All Savage trailers are constructed using aluminium. leaving you with a light weight and rust free frame 
Savage sell over 40 models, ranging from dinghies to cabin boats. 
Savage boats come with a 5 year warranty.